Solutions
Enerquip's vast expertise stretches from dairy processing equipment to industrial heating applications. Learn more about the quality equipment that makes us a leader in the industry.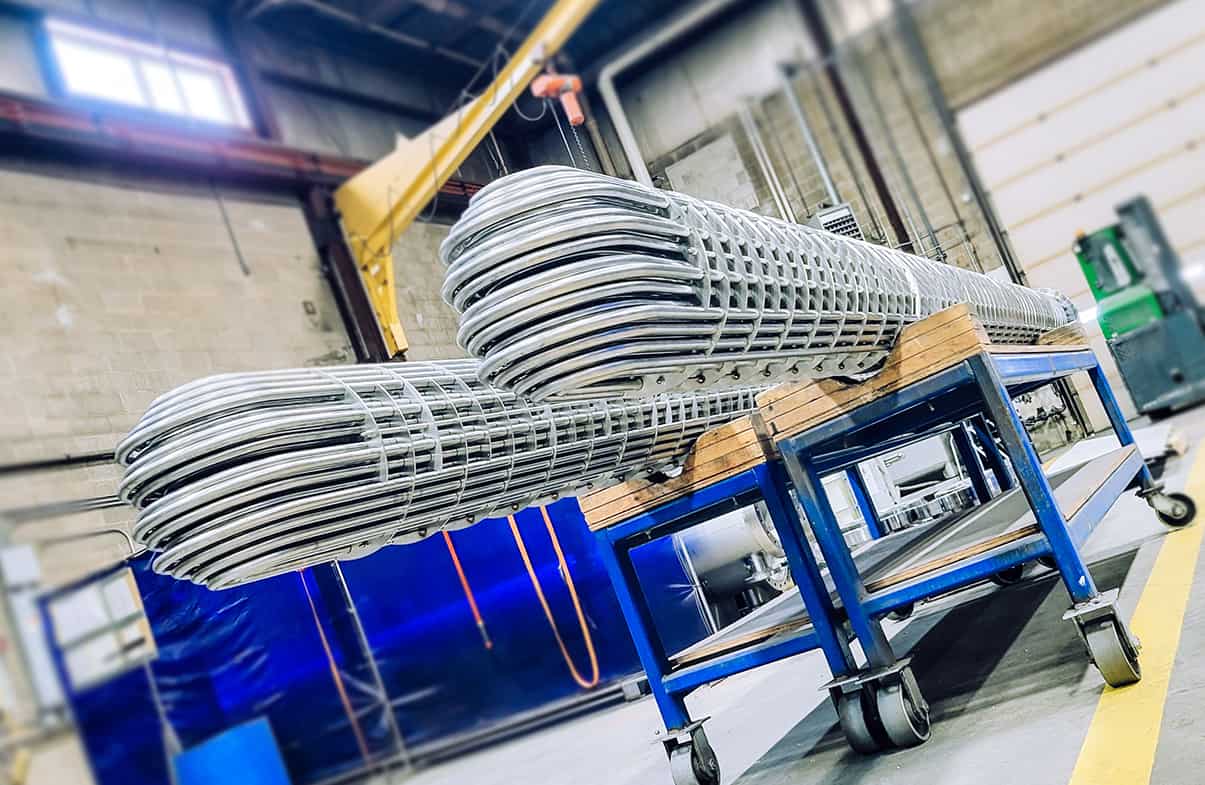 Our Process
Our experts and engineers have been challenging and refining our process for decades, giving Enerquip a reputation for innovative design, efficient manufacturing, excellent quality, and outstanding customer service.
View Our Process In Detail
About Us
Enerquip has been a trusted provider of American-made sanitary and industrial heating and cooling solutions since 1985. Our equipment is built in our fabrication shops in Medford, Wisconsin and Beggs, Oklahoma.
Our mission is to serve our customers by maximizing their efficiency and productivity. By building innovative, quality thermal solutions, we aim to effectively optimize our customers production process.
Learn More About Us
Associations & Partnerships